Are You A Coffee Professional Looking for Commercial B2B Purchasing Options?

Are You A Coffee Professional Looking for Commercial B2B
Purchasing Options?


View our Producer Profiles
As a leader in 'Seed-to-Table' specialty beans, we never take our eyes off your beans. We work intimately with cooperatives in the DRC to bring Congolese beans to roasters and importers worldwide - Everyone up on the Mighty Peace Train!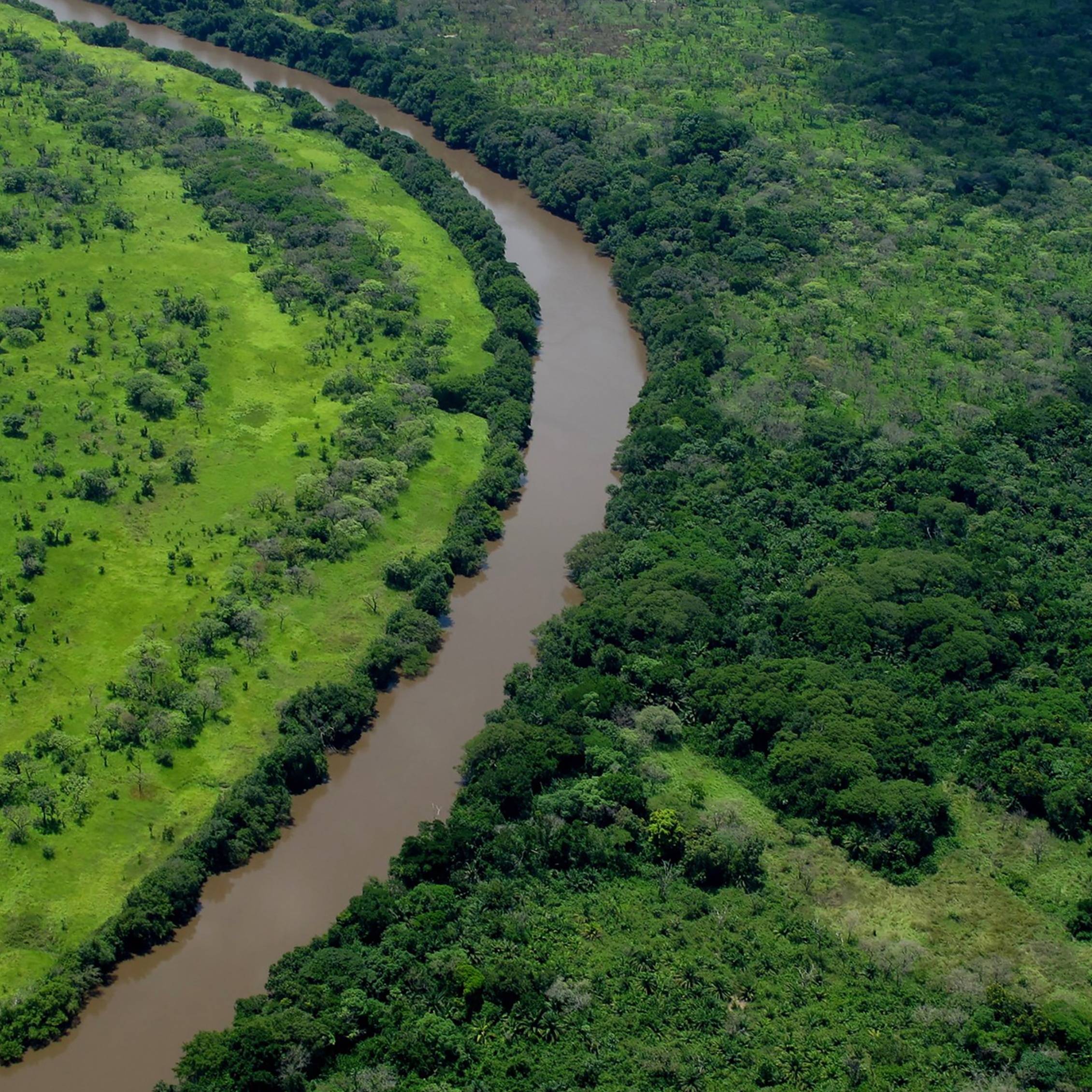 Mapendo, swahili for "love," is farmed in 16 separate lots by 4,200 farmers, nearly 40% of which are women. Mapendo farmers produce fully washed coffee that has been certified FTO since 2009. There are 3 washing stations, including one large and two mini washing stations. A fourth station is under construction along with a modern lab for cupping and quality control.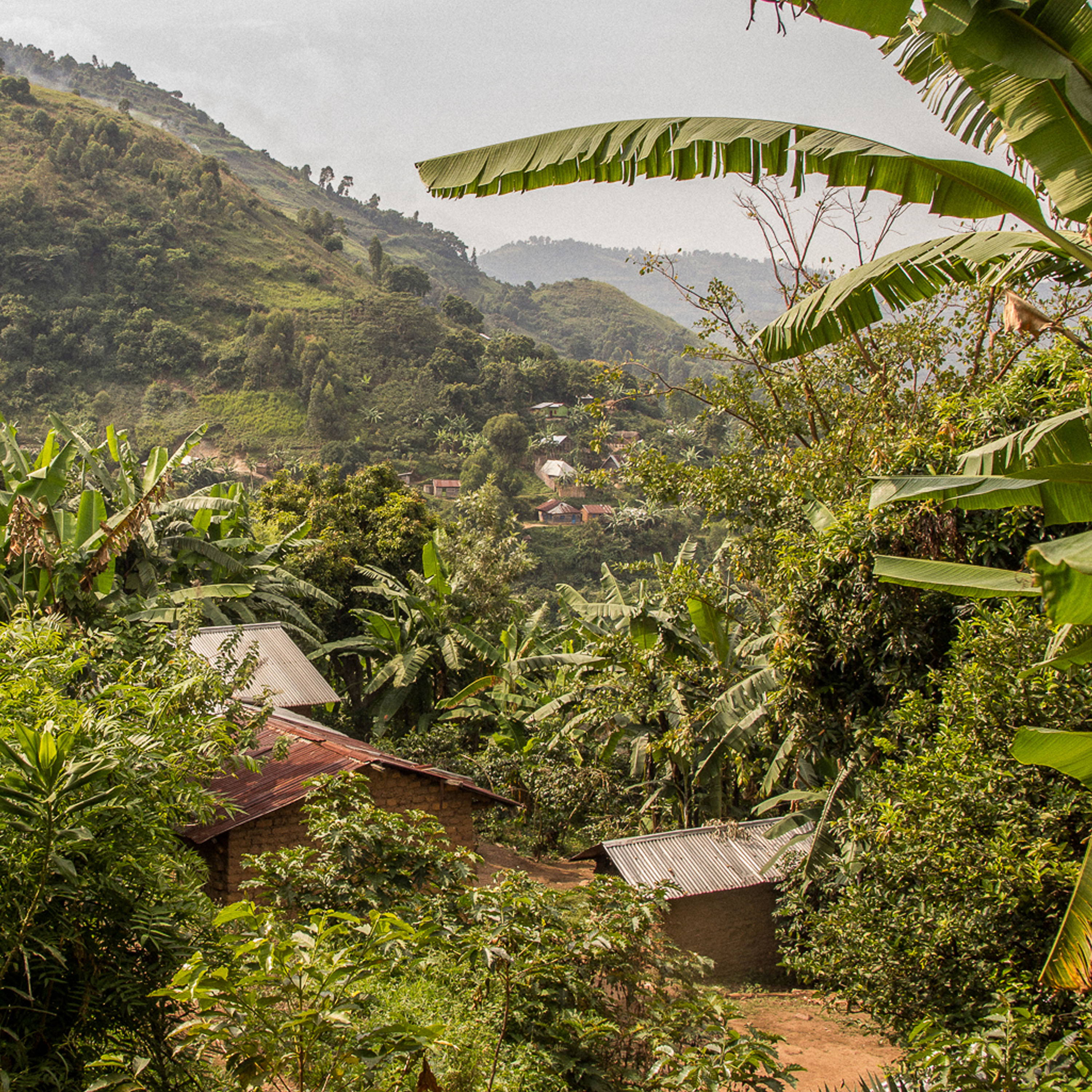 The Kalehe Arabica Coffee Cooperative, founded in 2013, was born as a movement to resolve the local economic crisis by increasing quality and thus farmer income. It has since grown to include over 3,400 members, most of whom are small-holder farmers in and is supported by a team of 14 agronomists responsible for providing training in sustainable agricultural practices to enhance coffee quality and production.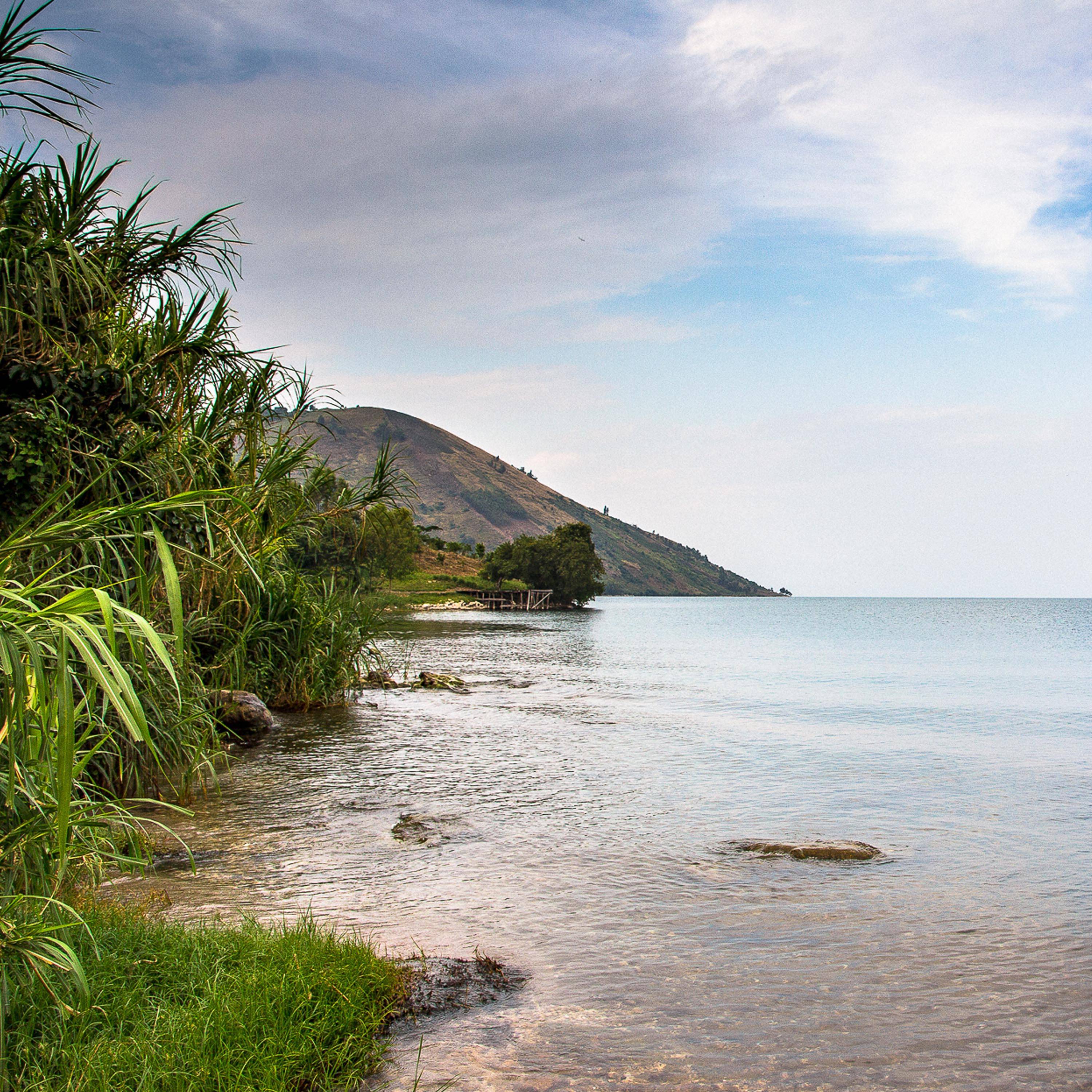 With over 11,600 members, the Solidarité Pour La Promotion des Actions Café et le Développement IntégralCooperative is more of a movement than just a coffee. In the 10 years that the coop has been growing specialty coffee, the sales have helped the members improve their living conditions, providing schooling, housing, and jobs. As an SCA sustainability award winner, the members behind this coffee are moving fast towards transforming their community.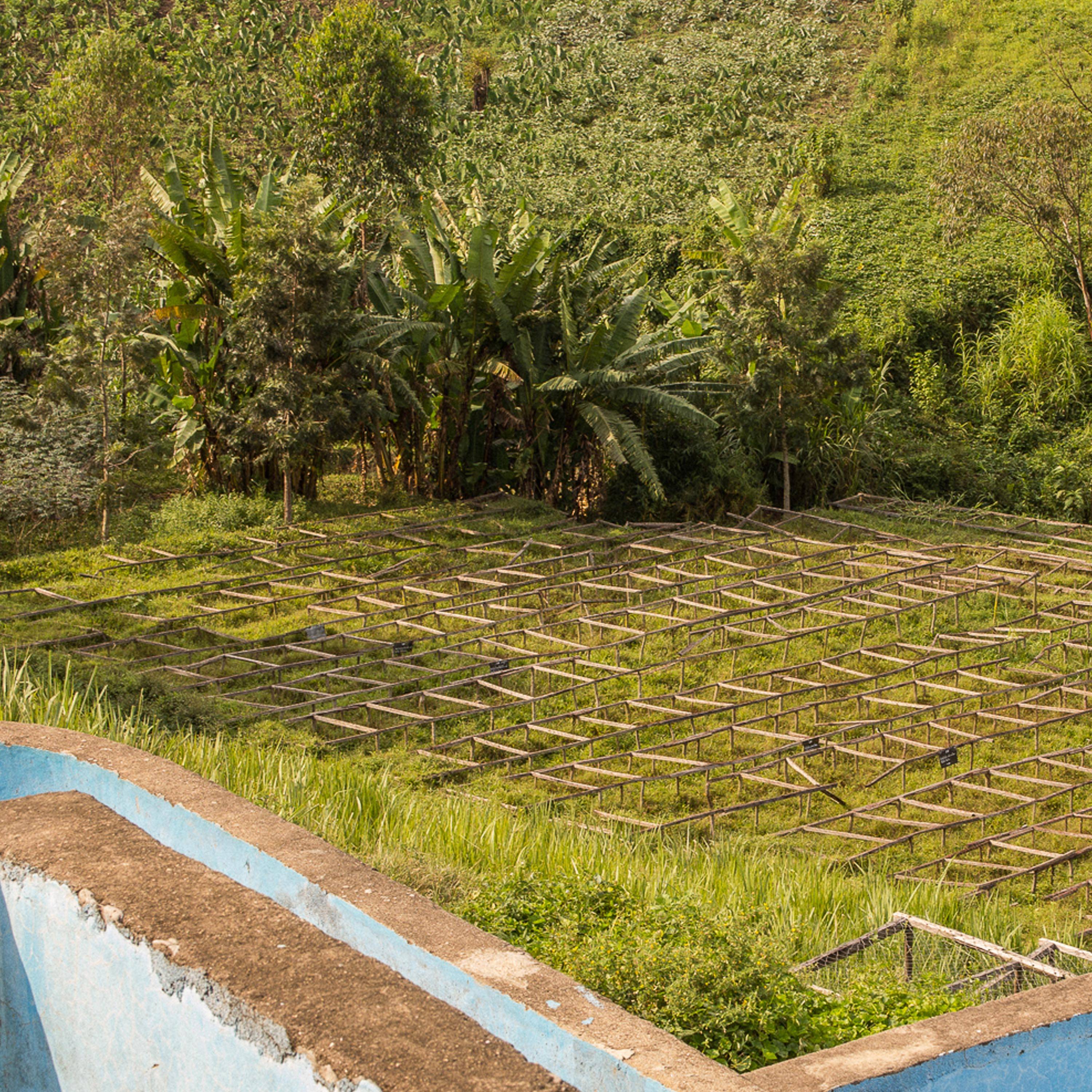 Mighty Peace Building Process
(How We Work With You!)
(1)
Connect with
a MPC Peace Builder
(no brokers,
just fully integrated)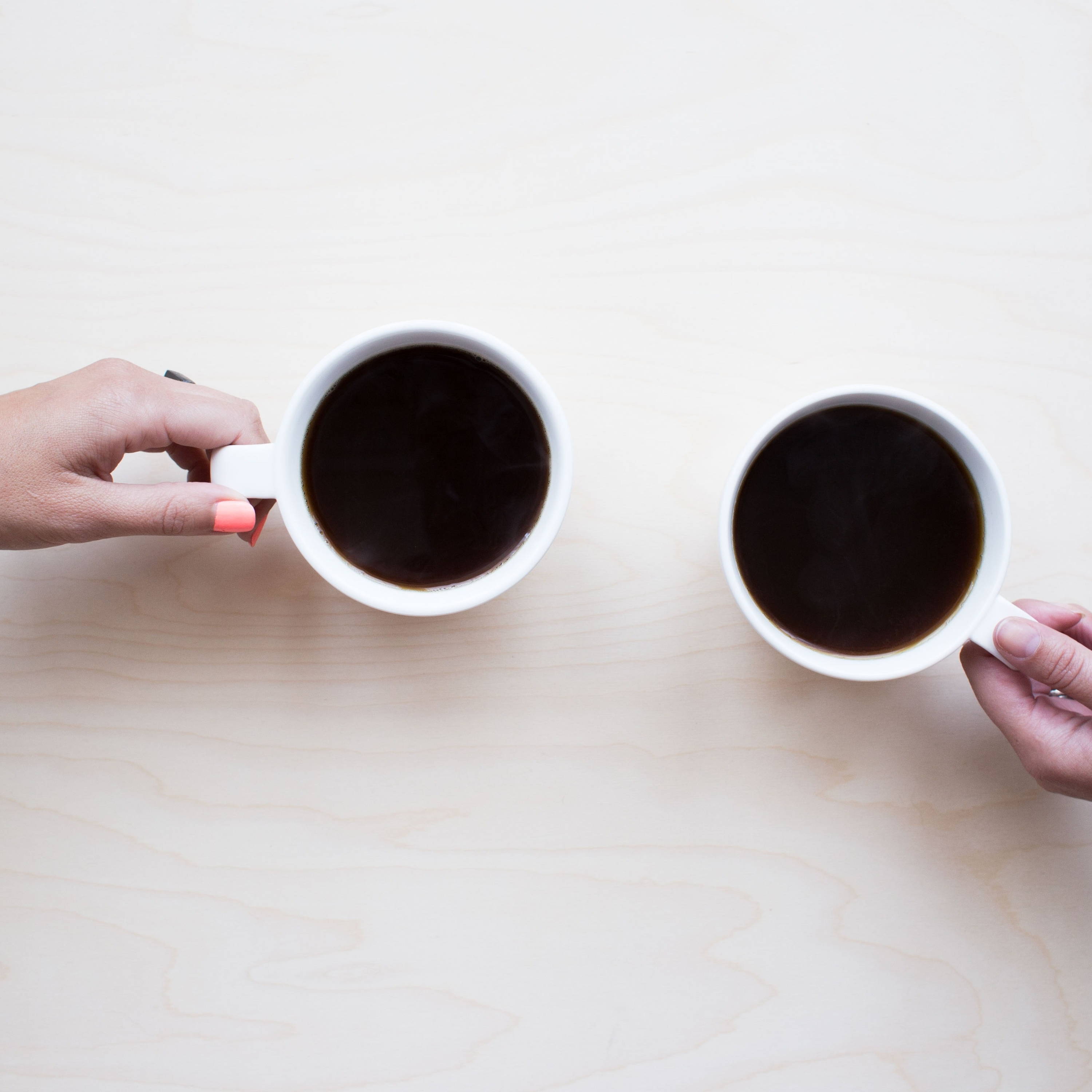 (2)

Get related,
sharing stories and visions

(this is not about coffee,
it's about People and the Planet)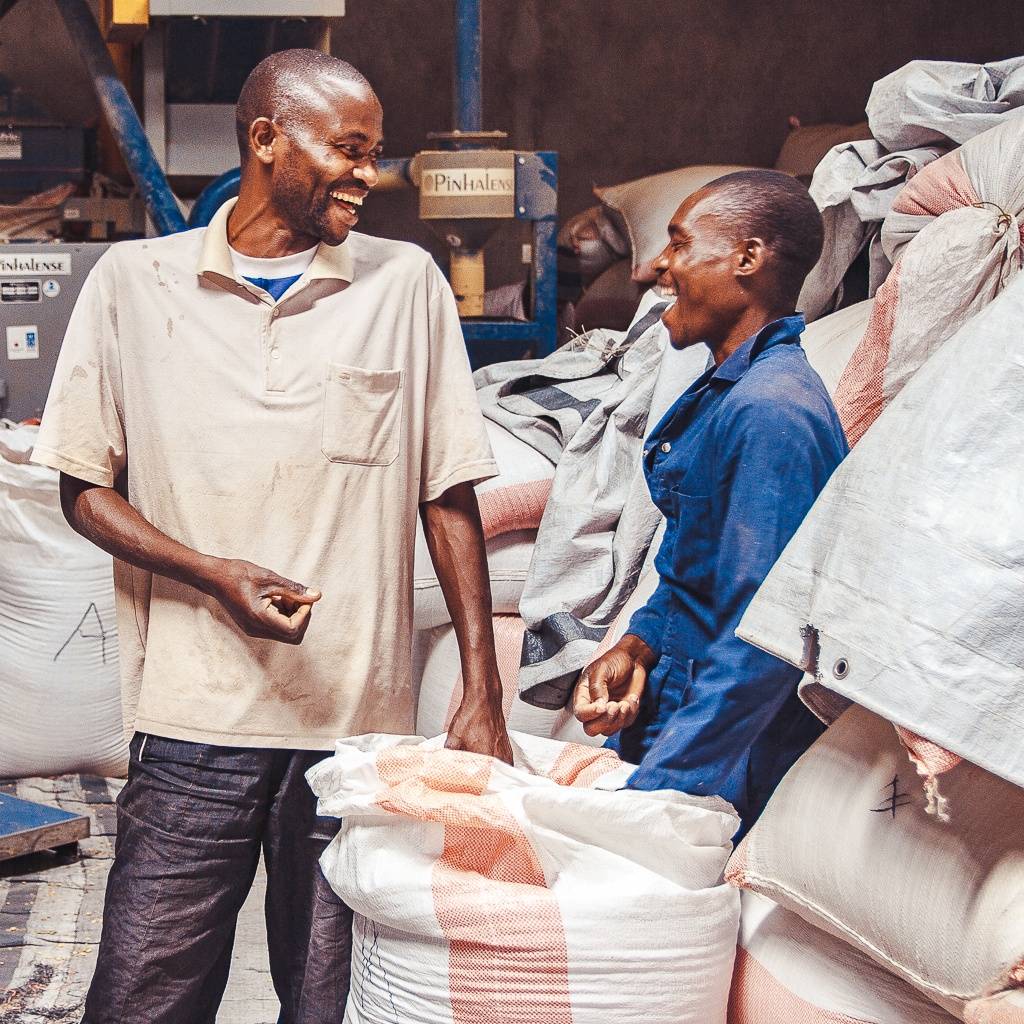 (3)
Identify the path to peace,
an ideal inaugural Peace Trade
(share your logo, we have a surprise
for you!)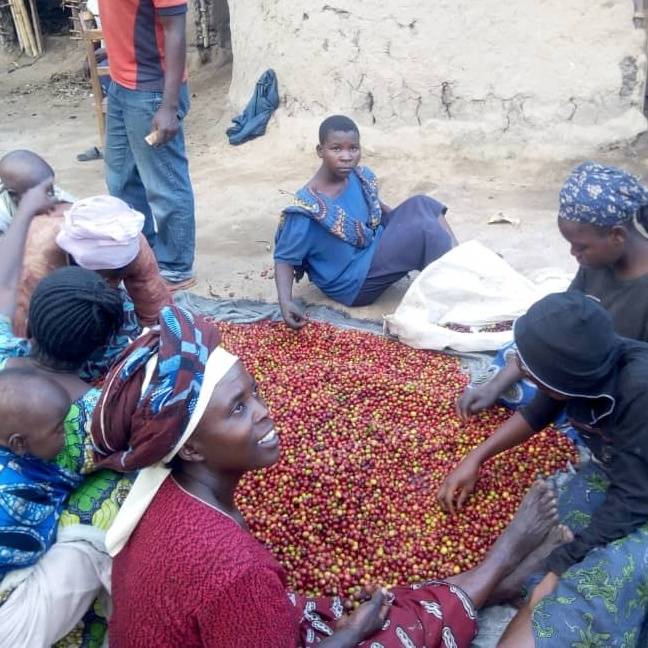 (4)

Support farmers in Congo
by onboarding your first
Peace Trade coffee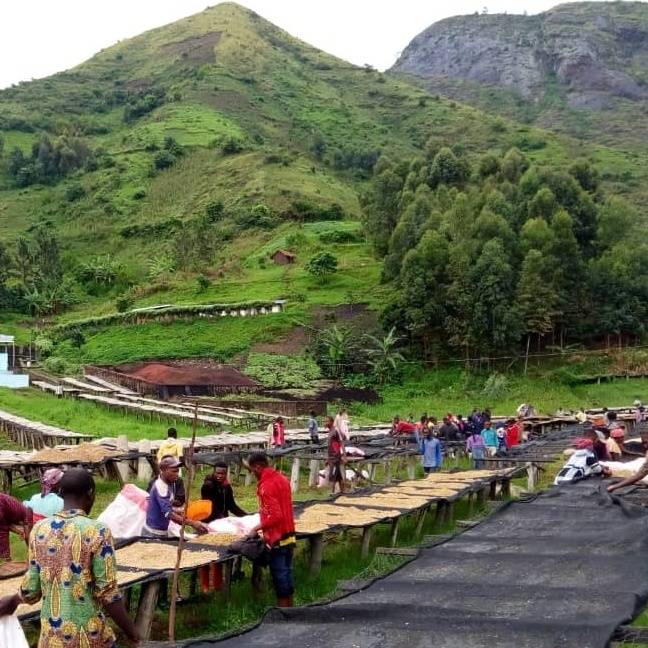 Direct Peace Building In-Action
Our Senior Operations Manager, Makenzie, will oversee your entire delivery process; ensuring ease and professionalism, with extreme attention to detail 💬
Step 1:
Peace Train Ticket
You will receive your ticket aboard the Peace Train (confirming all details of your first delivery)

Makenzie will be in direct communication with you the day of delivery; with follow up within the week to learn of your first roast (we all care, from Congo to the USA)
Step 3:
Multimedia content
Mighty Peace Coffee will send multimedia content for social media and eblast with your logo on each clip! Spread the word, peace and solidarity is real!