Mighty Peace Coffee is a social impact coffee importer that provides roasters with the best green coffee from Congo, ethnically nurtured by cooperatives using sustainable practices. We do so while sharing the stories of Congo's epic coffee, dedicated farmers and transformative local leadership.
Are You A Coffee Professional Looking for Commercial B2B
Purchasing Options?


View our Producer Profiles
As a leader in 'Seed-to-Table' specialty beans, we never take our eyes off your beans. We work intimately with cooperatives in the DRC to bring Congolese beans to roasters and importers worldwide - Everyone up on the Mighty Peace Train!





Mighty Peace Building Process
(How We Work With You!)
(1)
Connect with
a MPC Peace Builder
(no brokers,
just fully integrated)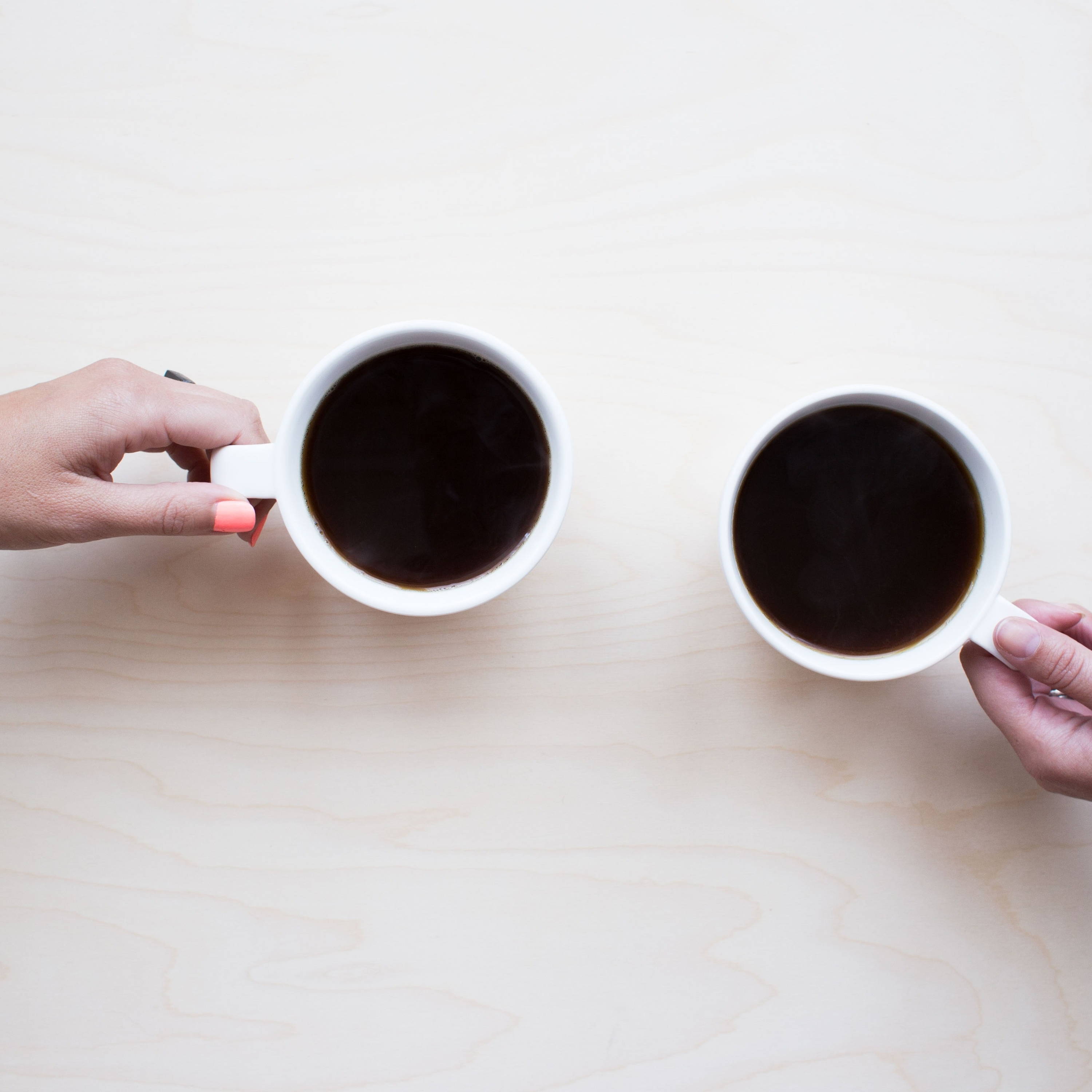 (2)

Get related,
sharing stories and visions

(this is not about coffee,
it's about People and the Planet)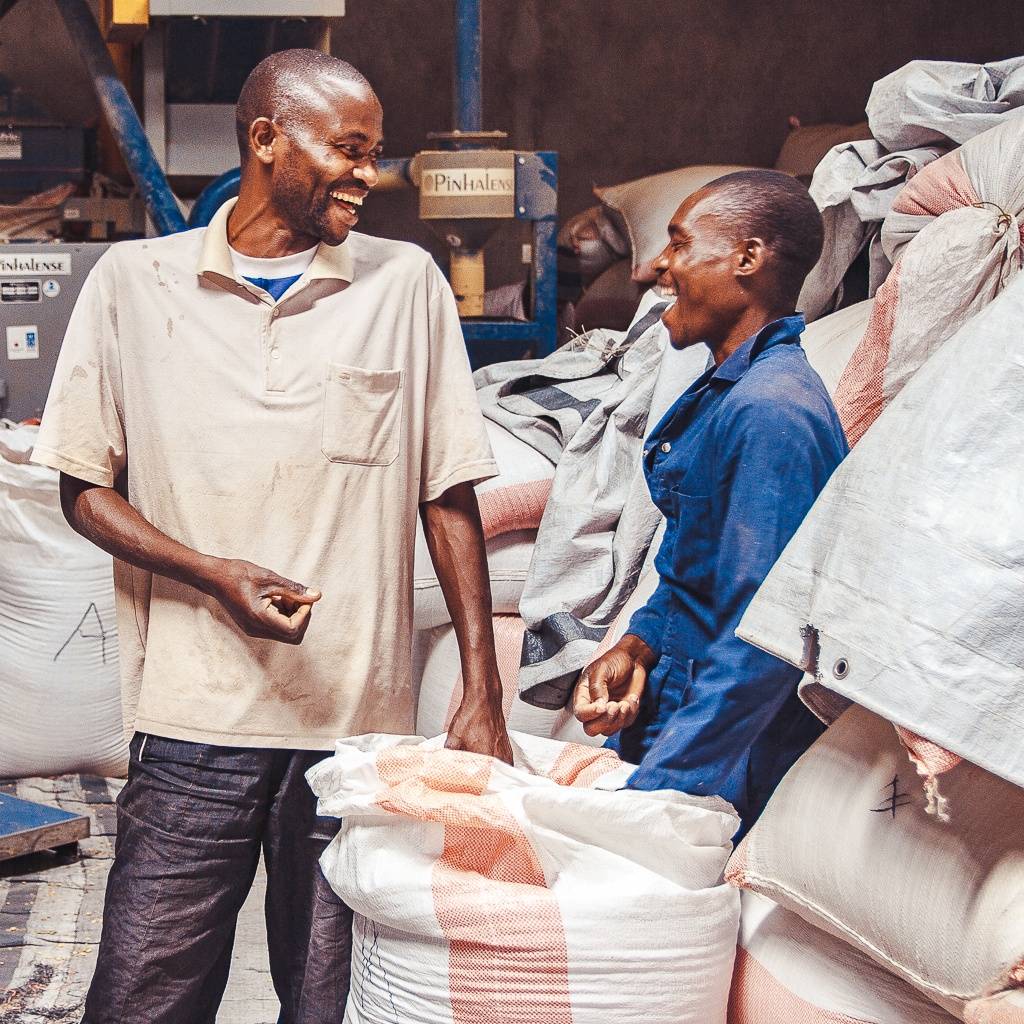 (3)
Identify the path to peace,
an ideal inaugural Peace Trade
(share your logo, we have a surprise
for you!)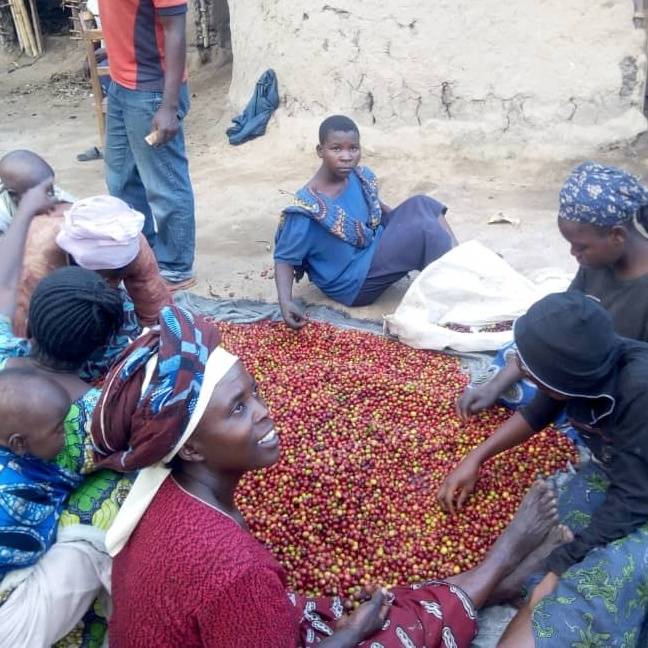 (4)

Support farmers in Congo
by onboarding your first
Peace Trade coffee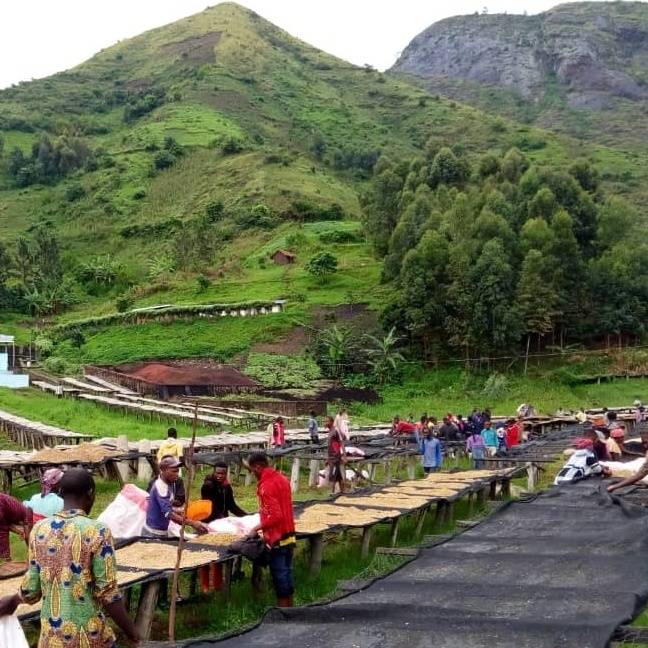 Direct Peace Building In-Action
Our Director of Operations, Jennifer, will oversee your entire delivery process; ensuring ease and professionalism, with extreme attention to detail 💬
Step 1:
Peace Train Ticket
You will receive your ticket aboard the Peace Train (confirming all details of your first delivery)

Jennifer will be in direct communication with you the day of delivery; with follow up within the week to learn of your first roast (we all care, from Congo to the USA)
Step 3:
Multimedia content
Mighty Peace Coffee will send multimedia content for social media and eblast with your logo on each clip! Spread the word, peace and solidarity is real!