Mighty Peace Coffee, founded in 2018, is a women-and-minority-owned social impact coffee company based in the U.S. with offices in Europe and Africa. We're introducing a new global trade model that takes care of people and the planet while promoting peace. Mighty Peace Coffee is serving 9,000 farmers in the Democratic Republic of Congo by delivering epic specialty coffee to 84 U.S. coffee companies in 24 states.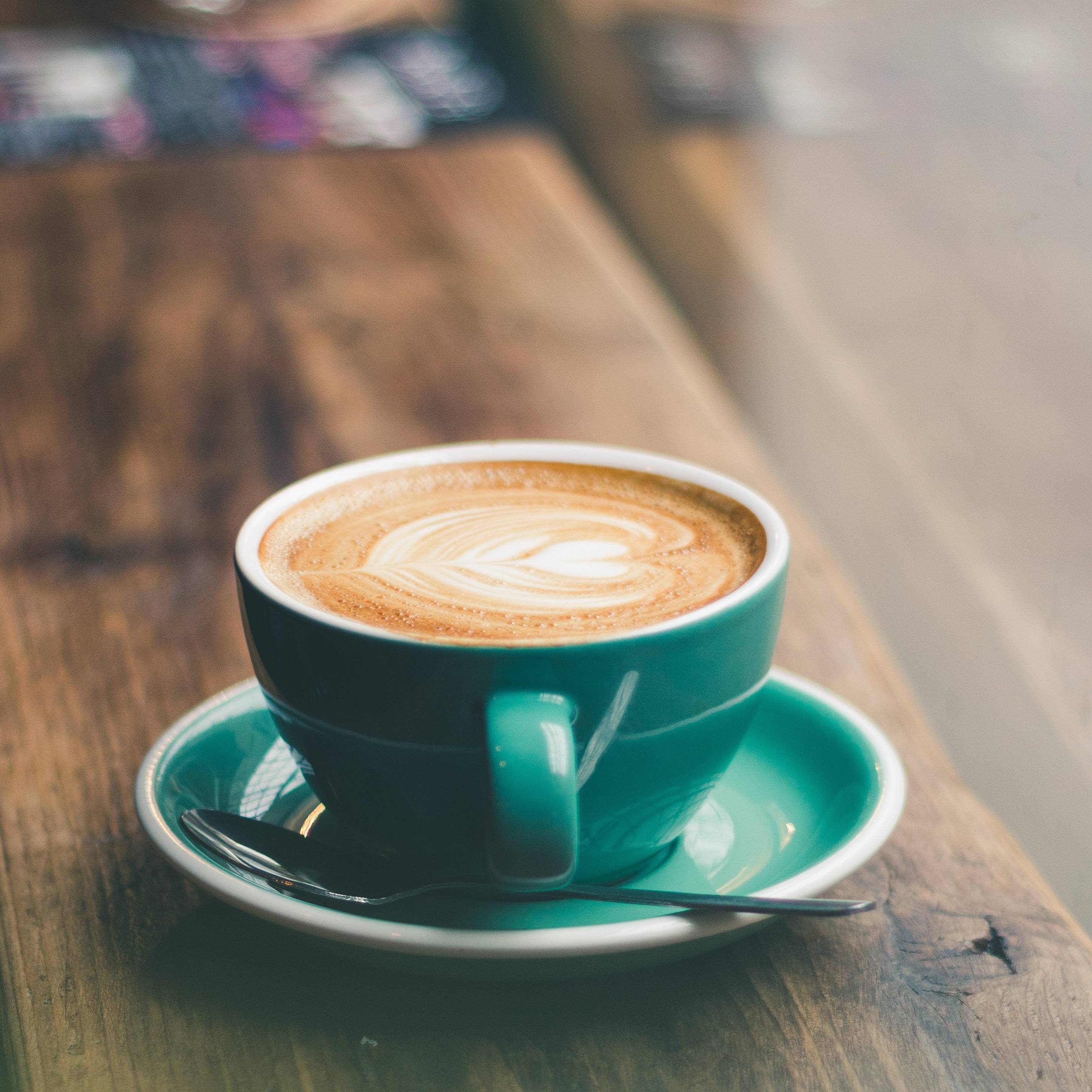 Mighty Peace Coffee was born out of the Congolese peace movement by an international team of business leaders, coffee experts and innovators, community organizers and human rights defenders. Our journey starts with the desire to make a difference in the world.
We believe a company which prioritizes love of humanity, the health of the planet, and service to communities will transform the industry and world, leaving a legacy we can be proud of.

Our mission is to provide coffee connoisseurs, specialty enthusiasts, and ethical businesses with the highest quality coffee, while sharing the stories of Congolese friends and partners to inspire, educate, and end poverty, injustice, and conflict worldwide.
We recognize that the power and privilege of our conscious community can end cycles of conflict and poverty.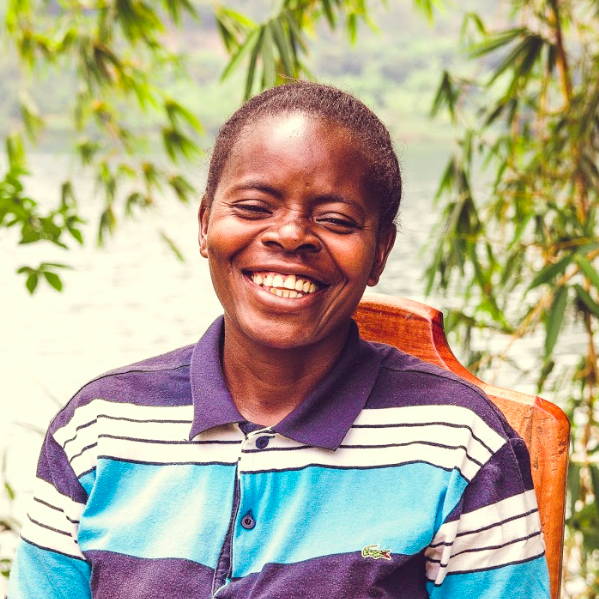 We uphold high labor standards, livable compensation, and invest significantly in local human capital everywhere we operate; from the Democratic Republic of Congo to the United States of America. Our policies favor farmer and worker fairness, capacity building leadership development, and enhancing democratic structures. We exceed Fair Trade standards and maintain equivalent certifications.

We are committed to practices that support soil health, biodiversity, and organic regenerative models. Our policies favor regenerative practices: conservation tillage, cover cropping, through which farmers increase the organic matter in soils over time to replenish the land and sequester the carbon from the atmosphere. Our practices and reforestation initiatives ensure that the environment is protected, leaving a healthy sustainable planet for generations to come.

Peace depends on inclusivity, equality, sharing wealth fairly and transparently, and working intergenerationally valuing intersectionality. We advocate policy progress at the governmental and community level. Our peace cooperative partners provide sustainable economic opportunities for populations that have experienced conflict. We unite communities previously divided by violence and the instability of armed conflict. We provide support, education and opportunity to survivors.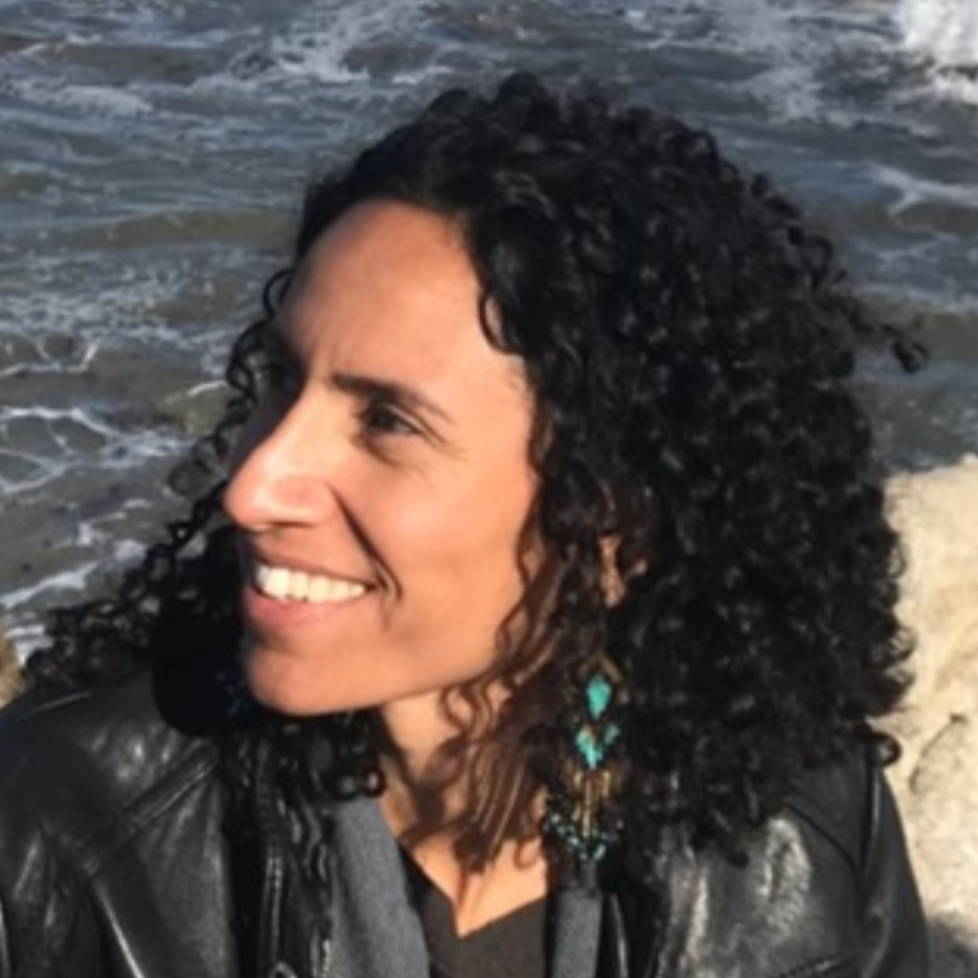 Liza
Chief Executive Officer,
Partner
An expert educator, international communicator, successful entrepreneur and marketer, born and raised in New York City, Liza has developed her executive Midas touch leading Fortune 500 corporate culture creation, coaching, and sales team retreats. After earning a political science degree from the University of Wisconsin, Liza spent the following decade working overseas with at-risk communities earning a Master's Degree in Education, working with immigrant populations, and mastering the art of corporate leadership through facilitating workshops and trainings for over 200 companies. Liza leads the all-women executive team from her homes in Miami and NYC, where she emphasizes family values, time with loved ones, respect for the land, environment, and planning sustainably for future generations. As a health and wellness guru, Liza leads health and wellness retreats for women in Miami, NYC, and all those a part of the Mighty Peace tribe.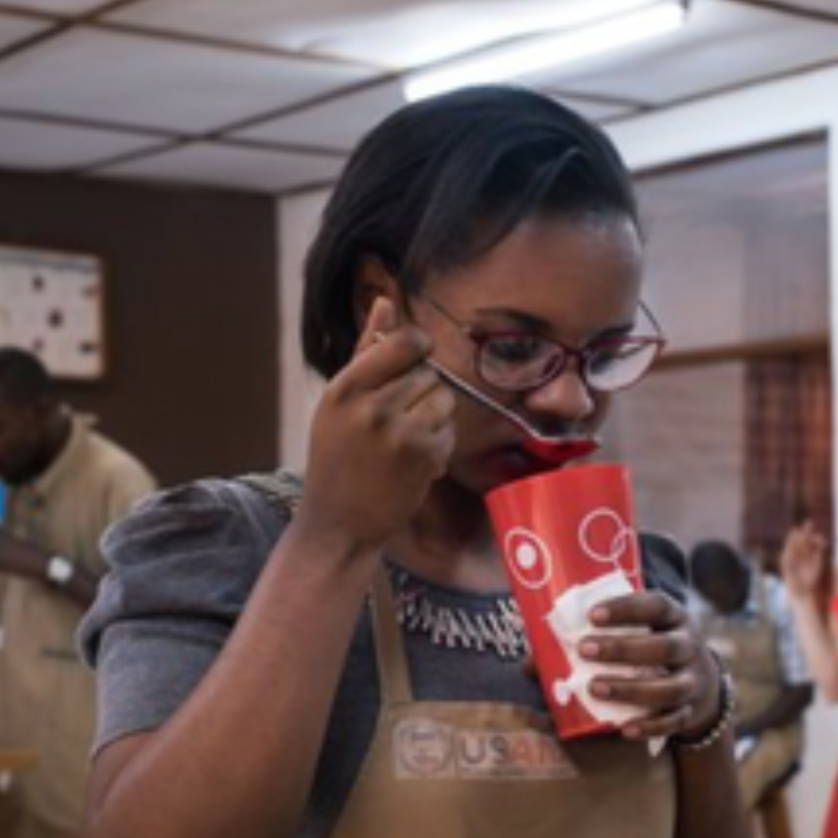 Linda
Chief Quality
Officer
Linda Mugaruka graduated from the Evangelical University in Africa in Bukavu with a degree in agronomy and environmental sciences. She embraced the sector of coffee in 2016 through a coffee project called "Kahawa Bora ya Kivu",The Best Coffee of Kivu. She is one the highest credentialed specialty coffee experts in the Great Lakes region and qualified among the best specialty coffee tasters through an annual specialty coffee event organized by USAID, ECI, WCR, ONC, ELAN RDC, FEED the FUTURE. As Chief Quality Officer, Linda ensures that Mighty Peace Coffee produces award winning coffee while abiding by the highest ethical and sustainable environmental and labor standards. In addition to specialty coffee tasting, Linda is an engineer in Agronomic studies specialized in cropping.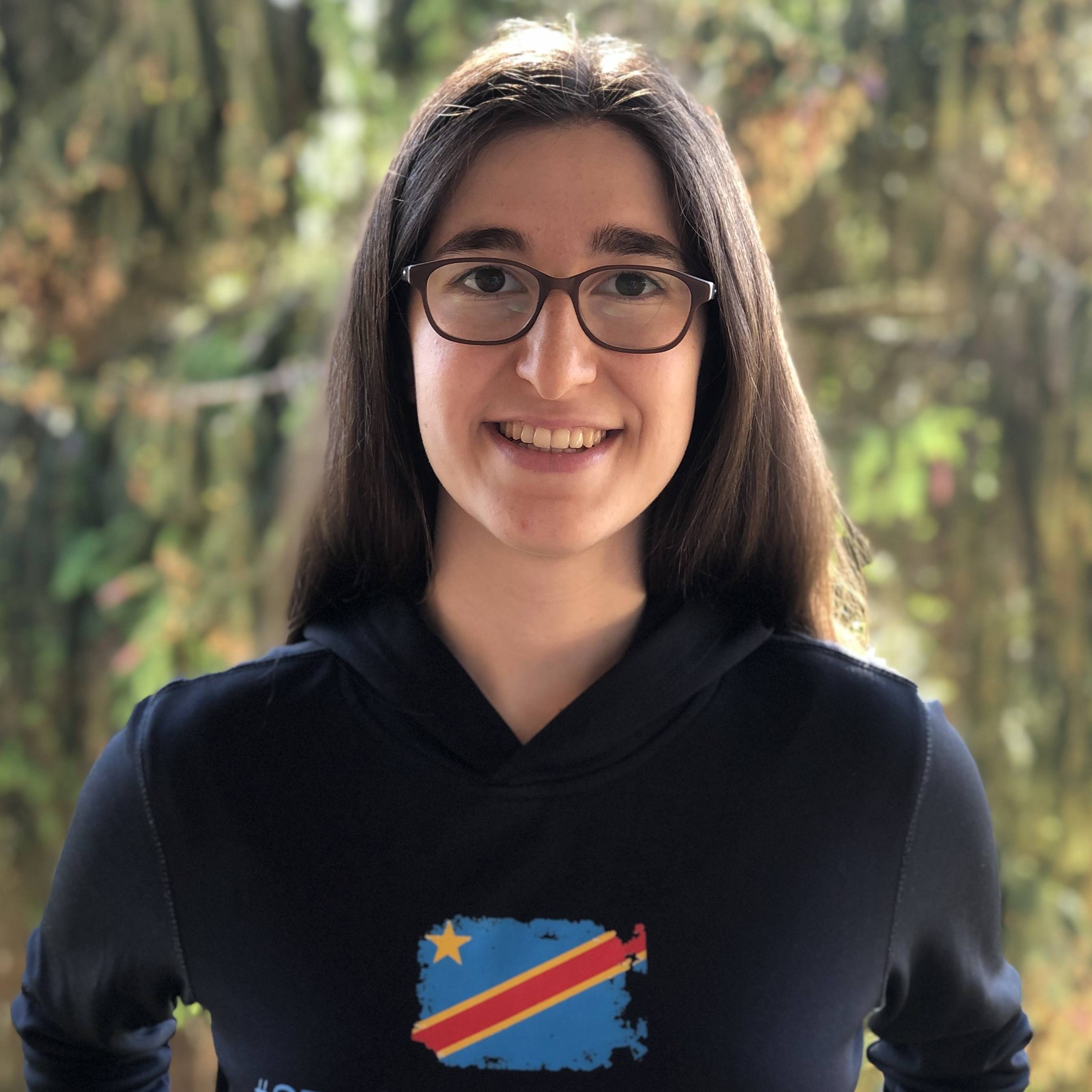 Seba
Director
of Marketing
Born in Tübingen, Germany, raised by Kurdish and Turkish parents, Seba has always loved bringing two worlds together. Being passionate about societal and technological progress, Seba decided to become a Business Psychologist. She researched how people behave and interact in economic context: how we interact with human-centric technology and how we as a society innovate industries. At Mighty Peace Coffee she's engaging in Marketing & Communication to pioneer in the Peace Trade. Moreover, Seba is a Cloud Strategist at Google understanding that businesses and humans grow through social cooperation which enables a modern society to thrive. Seba lives in Dublin, Ireland and appreciates a peaceful world.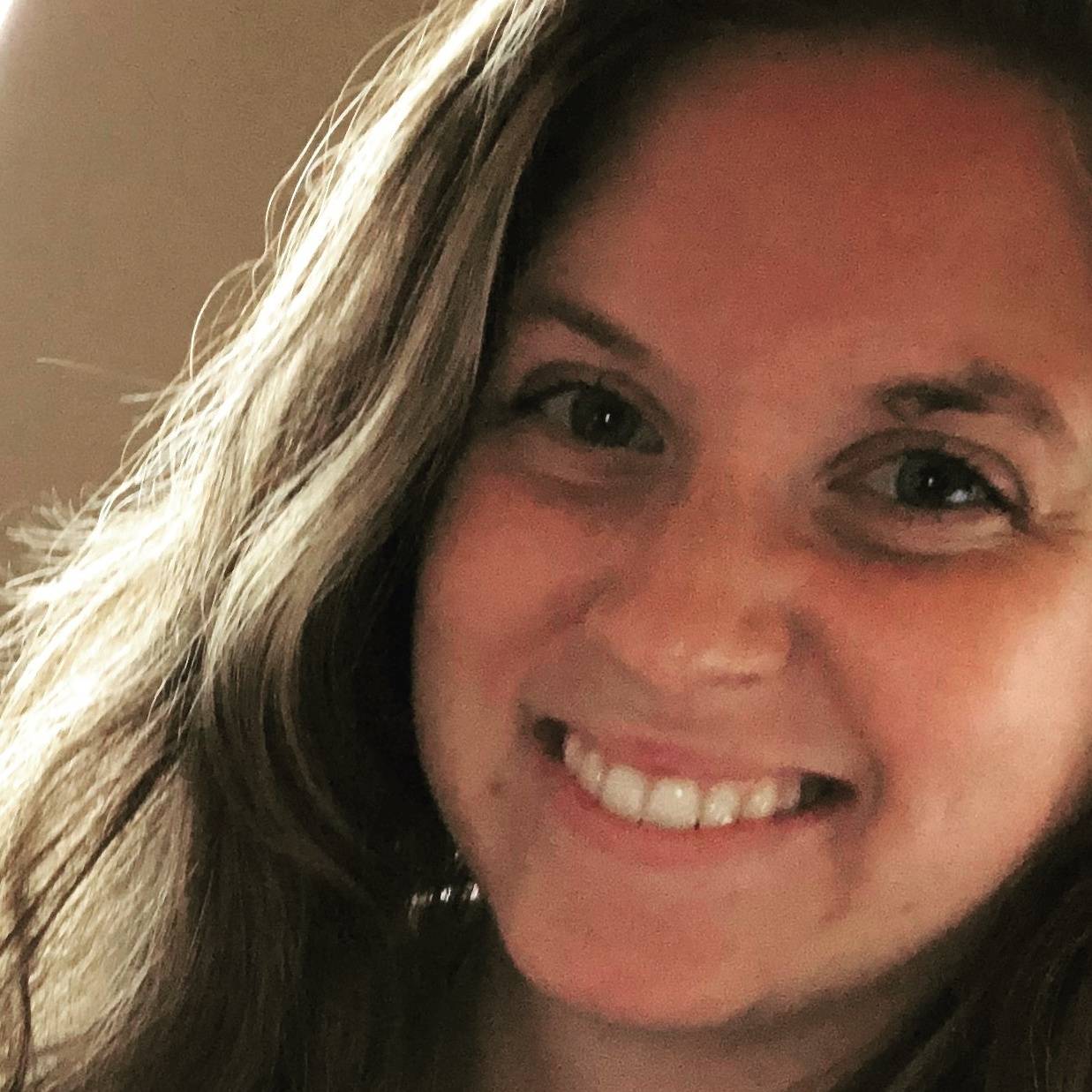 Makenzie
Senior
Operations Manager
Makenzie Engel graduated from the University of Wisconsin-Whitewater with a Management degree and an emphasis in Marketing. She worked for a corporate clothing company for nearly a decade, starting as a Sales Associate and rising to be a Store Manager at the second-highest volume store in Wisconsin. After excelling as a manager, she decided it was time for a change, and said goodbye to retail and hello to coffee! Makenzie led as a General Manager for a well-established coffee shop in Madison and has grown to appreciate the fine taste of specialty coffee. As Senior Operations Manager she brings peace to all things logistics. She loves local businesses and working with all of our partners in the supply chain. Whether you are in shipping and logistics, professional services or our beloved coffee industry, Makenzie is here to provide exceptional, reliable and timely service and bring a smile to your day.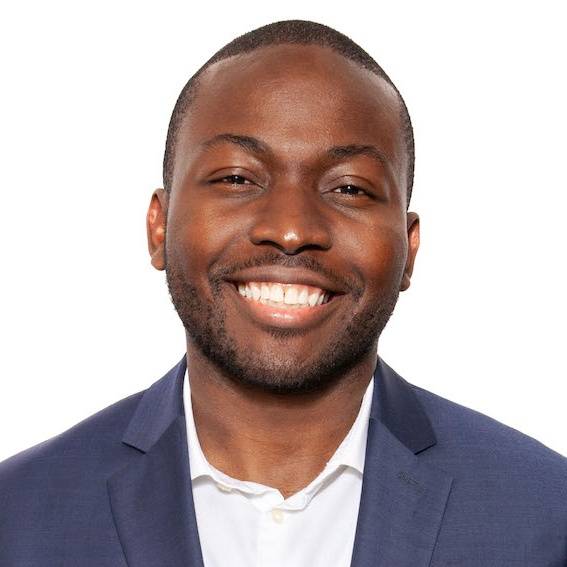 Jim N. Ngokwey lives in New York City, hails from the Democratic Republic of Congo (DRC) and is a proud Pan-African. He is passionate about Africa, business and development and is committed to using his expertise and resources to empower African entrepreneurs and drive wealth creation on the continent. As part of his work with the Sub-Saharan African Chamber of Commerce, he conducted an exploratory trip to the DRC to study the country's business environment. The outcome was the 2018 DRC Investment Opportunity report which focused on the risks and rewards of investing in agriculture and energy in the country. The following year, in 2019, he Co-Founded the Congolese Diaspora Impact Summit to connect Congolese across the world seeking to contribute and make an impact in the DRC. He is proud to play a role in revitalizing DRC's coffee industry, while supporting and creating jobs locally. He is committed to introducing Congo's best coffee at scale to the global marketplace and adding a new chapter to the country's narrative.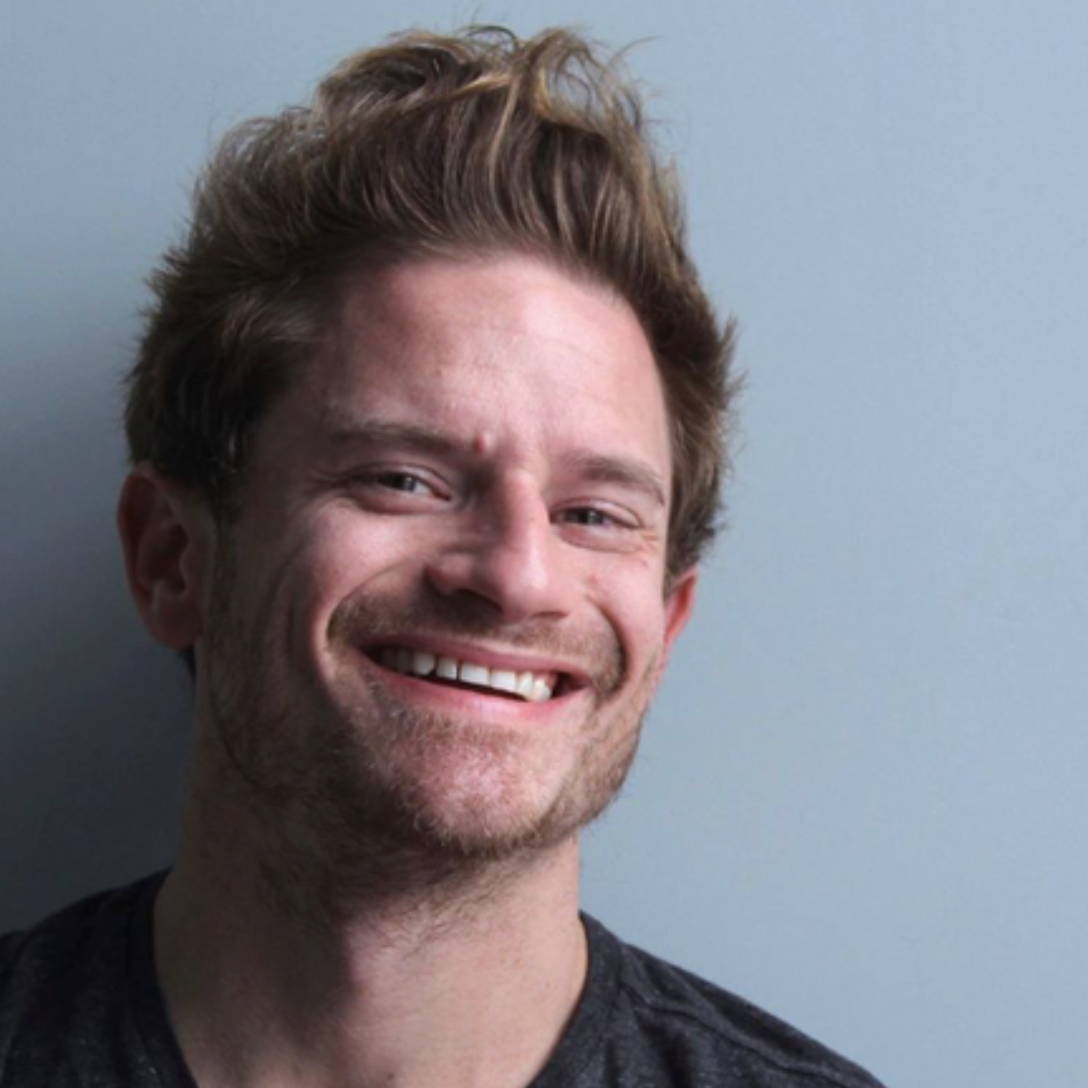 Born in Atlanta Georgia in the 1970s, raised by a civil rights attorney father and catholic faith leader mother, and with social justice at his core, JD began visiting the African Great Lakes as a university student alongside his housemate, a refugee from African Great Lakes conflicts. Over the decades, JD has worked with local communities as an organizer, human rights defender, award winning documentary filmmaker, and an advocate ally for the Congolese-led development of local economies. Invited to keynote at Harvard, Yale, Oxford, LSE, and over 100 centers for thought and policy leadership, JD argues the key to Congo peace is in charting its own economic path forward. After having been asked to support local coffee cooperatives, JD offered to assemble the international business and marketing team needed to support Linda and the Congolese coffee cooperatives as they transform local economies. JD served in the Obama White House and has founded and led myriad initiatives aimed at ending armed conflicts and spurring economic development, including Stand With Congo. JD lives in New York City with his true love, Liza.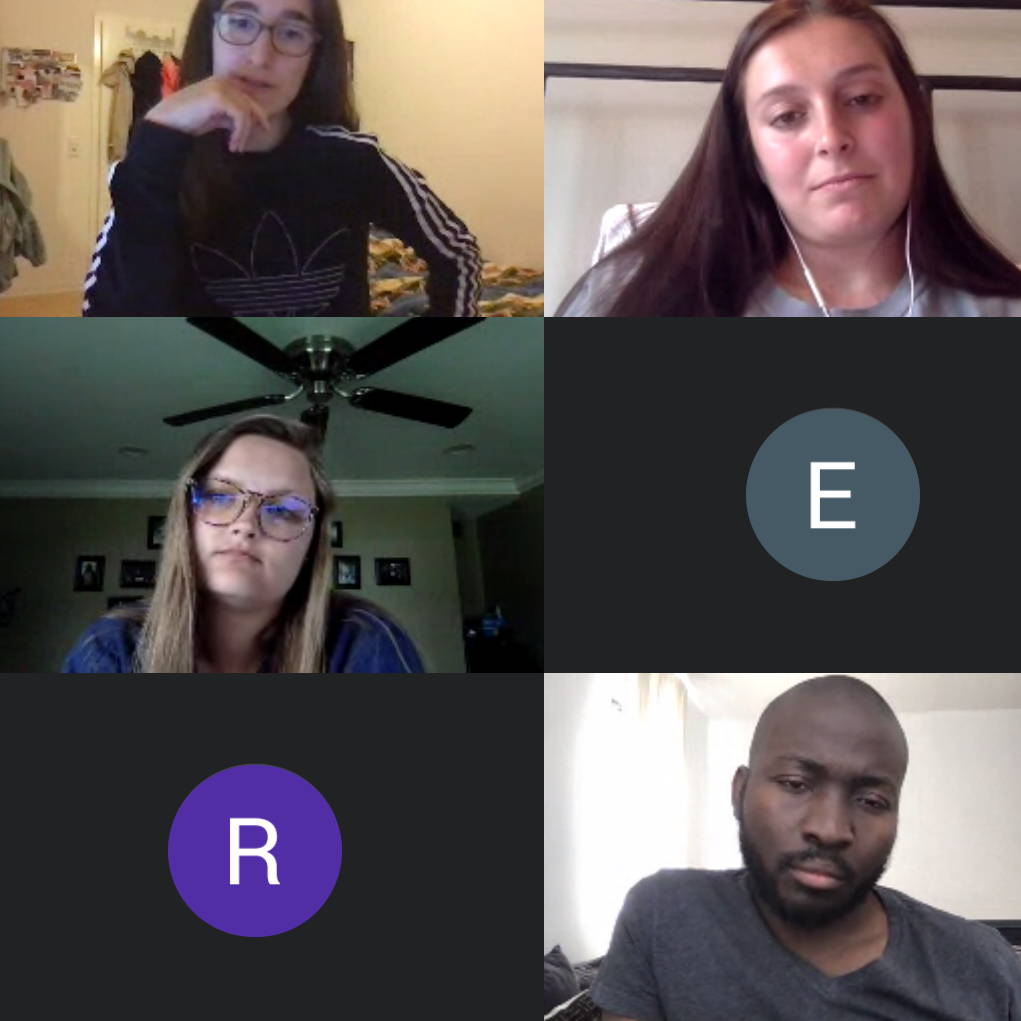 Mighty Peace Coffee is growing!
In February 2020, Mighty Peace Coffee started a successful partnership with the Marketing Club of the University of Wisconsin.
10 MBA Marketing students joined the team during a semester and contributed to Mighty Peace Coffee's marketing strategy through consulting work.
Peace with every sip all around the world!
Mighty Peace Coffee recently trippled its European presence with the expansion of its EU-based team. Seba Kaplan, Director of Marketing, works closely with Amélie Kiefer, responsible for UX Design as well as with Selma Kaplan, responsible for Digital Engagement Concepts and Project Management.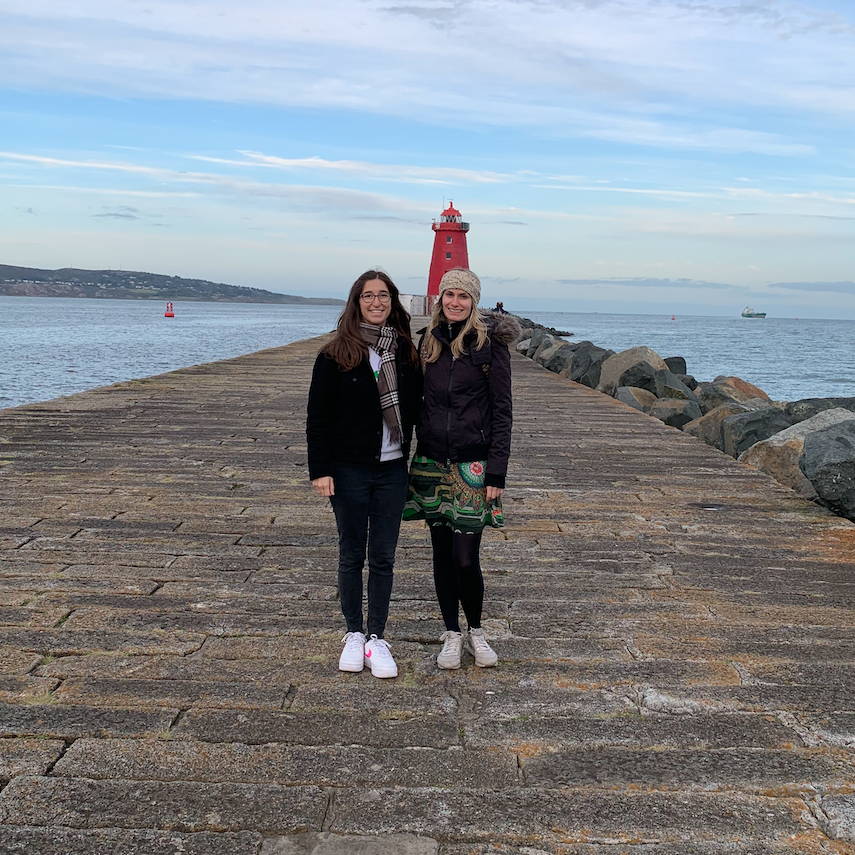 Our collective of entrepreneurs and innovators have founded and led the following organizations, laying the ethical foundation for Mighty Peace Coffee.