Mighty Peace Coffee is a fully integrated social impact enterprise that provides coffee lovers and ethical businesses with the highest quality coffee from the Democratic Republic of Congo (DRC), while sharing the stories of Congo's epic coffee and transformative local leadership.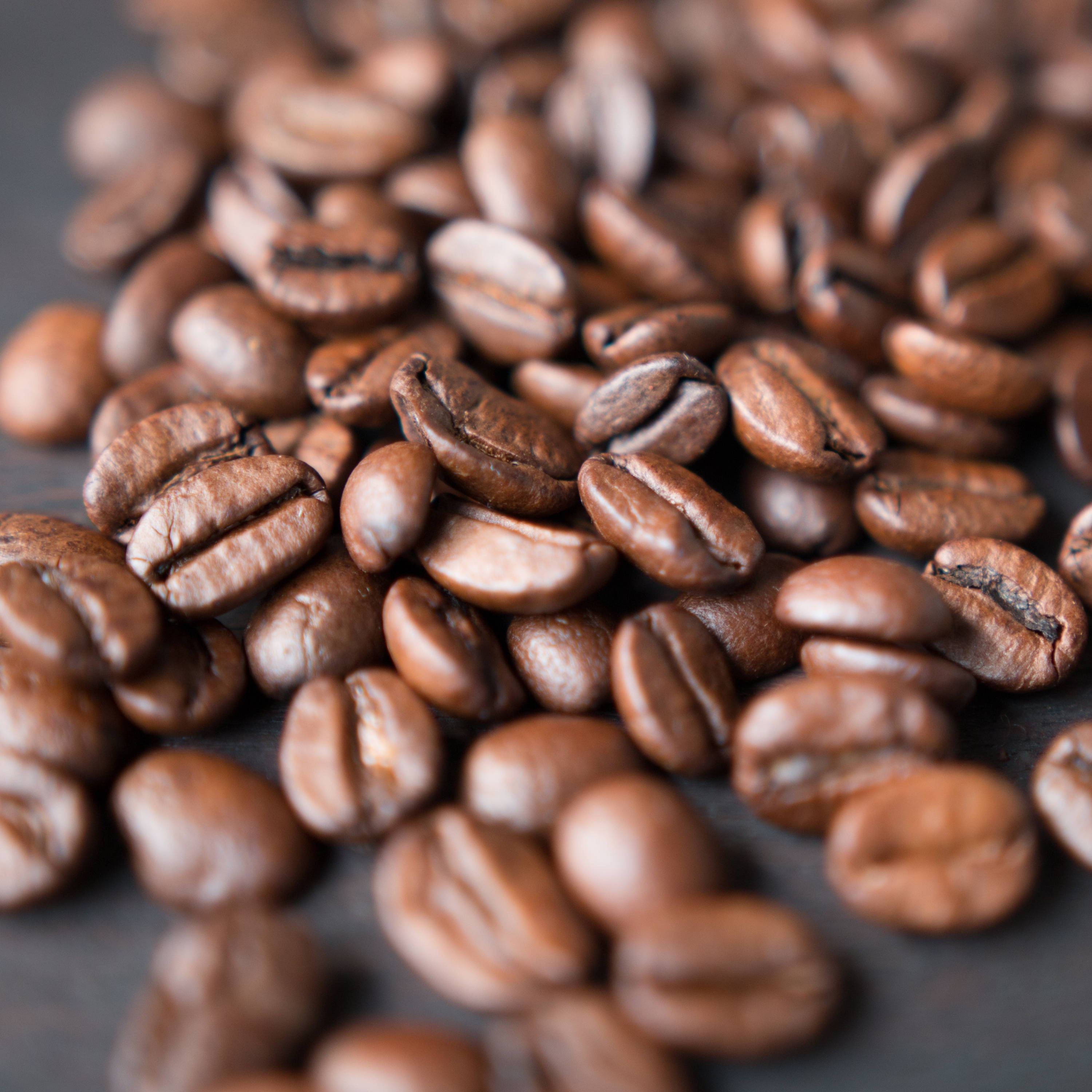 The world's finest coffee
Our coffee impresses with unique flavor profiles: Idjwi's natural hints of cocoa and hazelnut, Umoja's perfectly ripened fruity tones give it the Mighty Peace touch no other premium coffee embodies. We guarantee Peace With Every Sip.

As coffee lands disappear throughout South and Central America, Kenya and Ethiopia, the industry shifts inland toward the Democratic Republic of Congo. We are well-positioned to grow sustainably for generations, shielded from the impending effects of climate change: rising production prices and reduced coffeelands worldwide.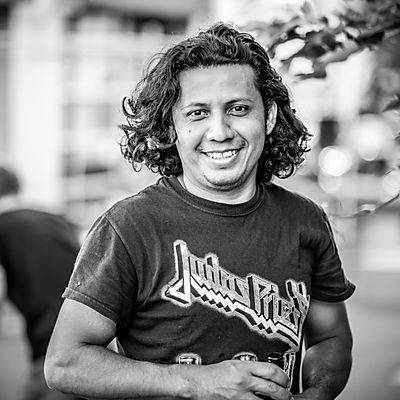 Franklin Ventura,
Vigilante Coffee,
Master Roaster,
Hyattsville, MD
"I roasted and cupped the samples which the Umoja grabbed my attention...
Umoja (and anything of that same quality) we would like to work with."
Ethan Hill,
Publik Coffee,
Director of Coffee & Licensed Q-Grader, Salt Lake City, UT
"The Umoja was quite lovely. I'd place it in the upper tier of DRC coffees I've encountered in my career. Sparkling acidity and crystal clear notes of apple and stone fruit. This coffee would've been right at home on a table of high-end Burundi or Rwanda lots. I would score this coffee comfortably in the 87 range....If the pre-ship and arrival samples of the Umoja cup within one point of the sample you sent me, I would definitely purchase some.."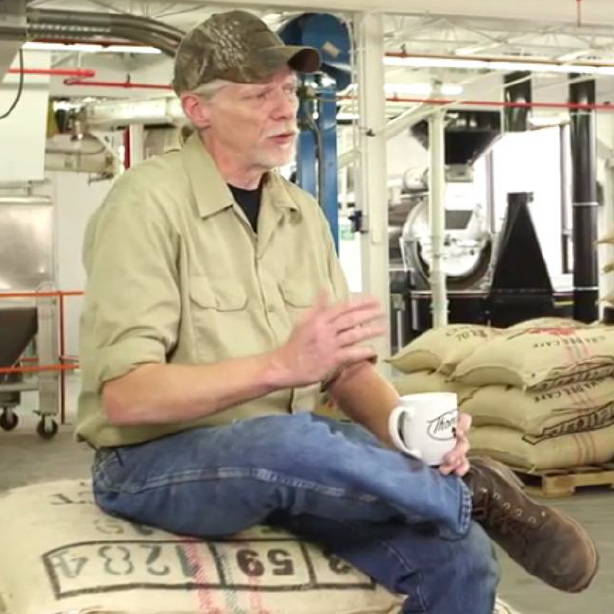 Dermot Williams,
Thomas Coffee,
Master Roaster,
St. Louis, MO.
"What a great start to the day! Getting to taste two fine coffees that you sent me! Thanks!
The green looks very nice, good moisture, and the aroma during roasting was excellent. I found both of them to be very good and so different from each other.
I lean more toward the Umoja Wetu for retail sales in our cofee program."