Mighty Peace Coffee is a social impact coffee importer that provides roasters with the best green coffee from Congo, ethically nurtured by cooperatives using sustainable practices. We do so while sharing the stories of Congo's epic coffee, dedicated farmers and transformative local leadership.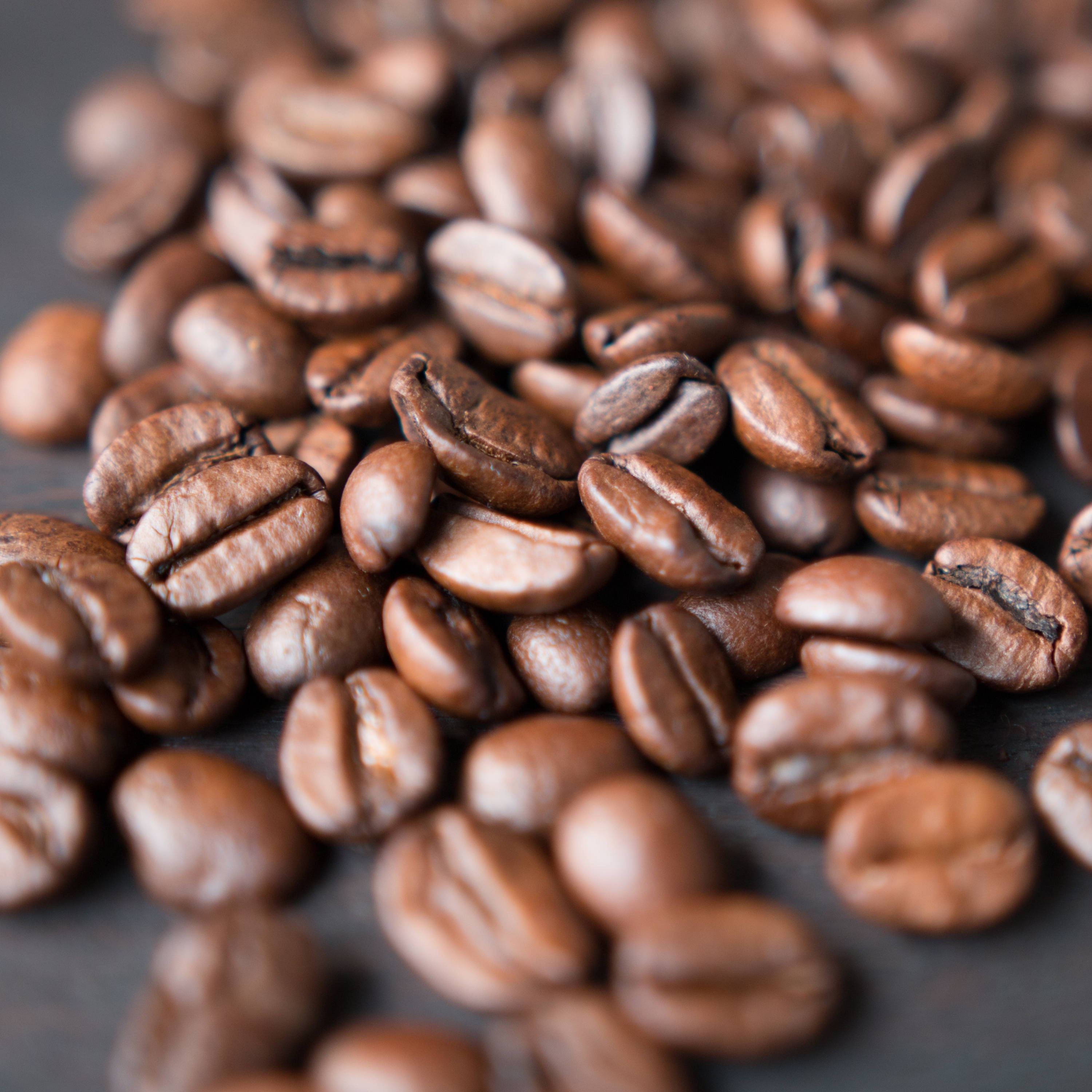 World's Best Coffee from Congo
Our coffee impresses with unique flavor profiles: Idjwi's natural hints of cocoa and hazelnut, Umoja's perfectly ripened fruity tones give it the Mighty Peace touch no other premium coffee embodies. We guarantee Peace With Every Sip.

As coffee lands disappear throughout South and Central America, Kenya and Ethiopia, the industry shifts inland toward the Democratic Republic of Congo. We are well-positioned to grow sustainably for generations, shielded from the impending effects of climate change: rising production prices and reduced coffeelands worldwide.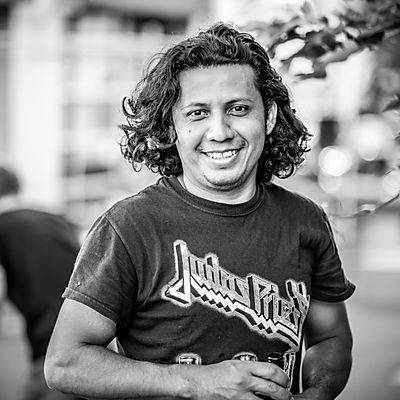 Franklin Ventura,
Vigilante Coffee,
Master Roaster,
Hyattsville, MD
"Mapendo Women is smooth, buttery with flavors of chocolate and caramel... We'll use it for our pour over."
Ethan Hill,
Publik Coffee,
Director of Coffee & Licensed
Q-Grader, Salt Lake City, UT
"The Umoja was quite lovely. I'd place it in the upper tier of DRC coffees I've encountered in my career. Sparkling acidity and crystal clear notes of apple and stone fruit."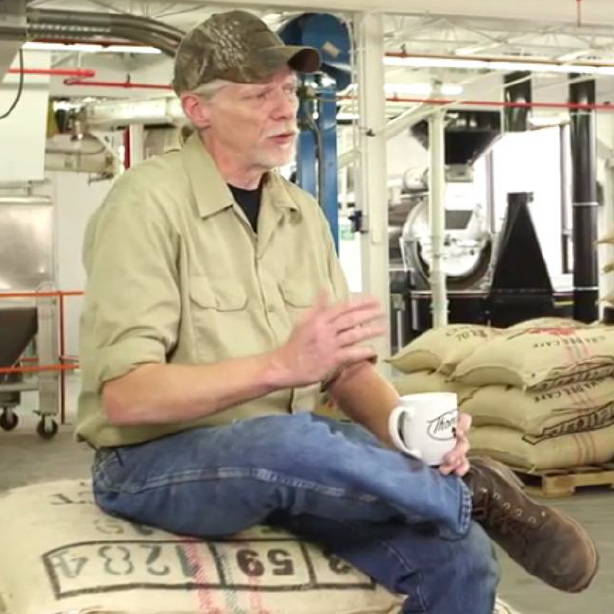 Dermot Williams,
Thomas Coffee,
Master Roaster,
St. Louis, MO.
"The green looks very nice, good moisture, and the aroma during roasting was excellent!"